Actropics OÜ's first mobile game is now available on Apple devices.
Don't forget to download and checkout our first mobile game developed and released under Arctropics OÜ.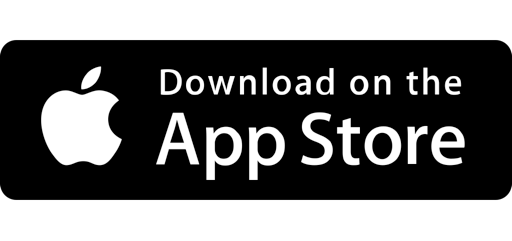 Check out the game in action:
More about the Game
Embark on an exciting endless journey of finding alphabets to complete words assigned. Challenge your ability to avoid obstacles while you focus on finishing your words.
A hybrid of spelling word game and and endless runner.
Many characters and water vehicles to choose from including Kayak, Paddleboard, Private Water Scooter (JetSki), Airboat and more.
Improve your Spelling Skills
Super-Fast Touch control
Thousands of words (new ones keep getting added in each update)
Get Higher Score with better water vehicles.
Avoid obstacles and travel as far as you can without crashing
Collect all the coins
Collect all the alphabets before time runs out.
Highly addictive game that will entertain you for hours at a time.
This is our first game so feedback and suggestions for improvement will be highly appreciated.